About Me
Rhian Houel
With more than 20 years' experience in translation, of which ten as a member of Exane BNP Paribas' Equity Research production team, I pride myself on providing high-quality translations that meet the needs of my corporate clients.
I specialise in financial translation, editing and proofreading and am available to work on the following types of documents:
Equity research
Economics & Strategy
Annual reports, reference documents & IPOs
Asset management
Press releases
Financial & corporate marketing
Financial IT
Compliance & regulatory documentation
I also regularly translate SMEs websites, articles of association, terms and conditions of sale, sales pitches and other corporate marketing documentation into English.
Do not hesitate to contact me so that we can discuss your needs in greater detail.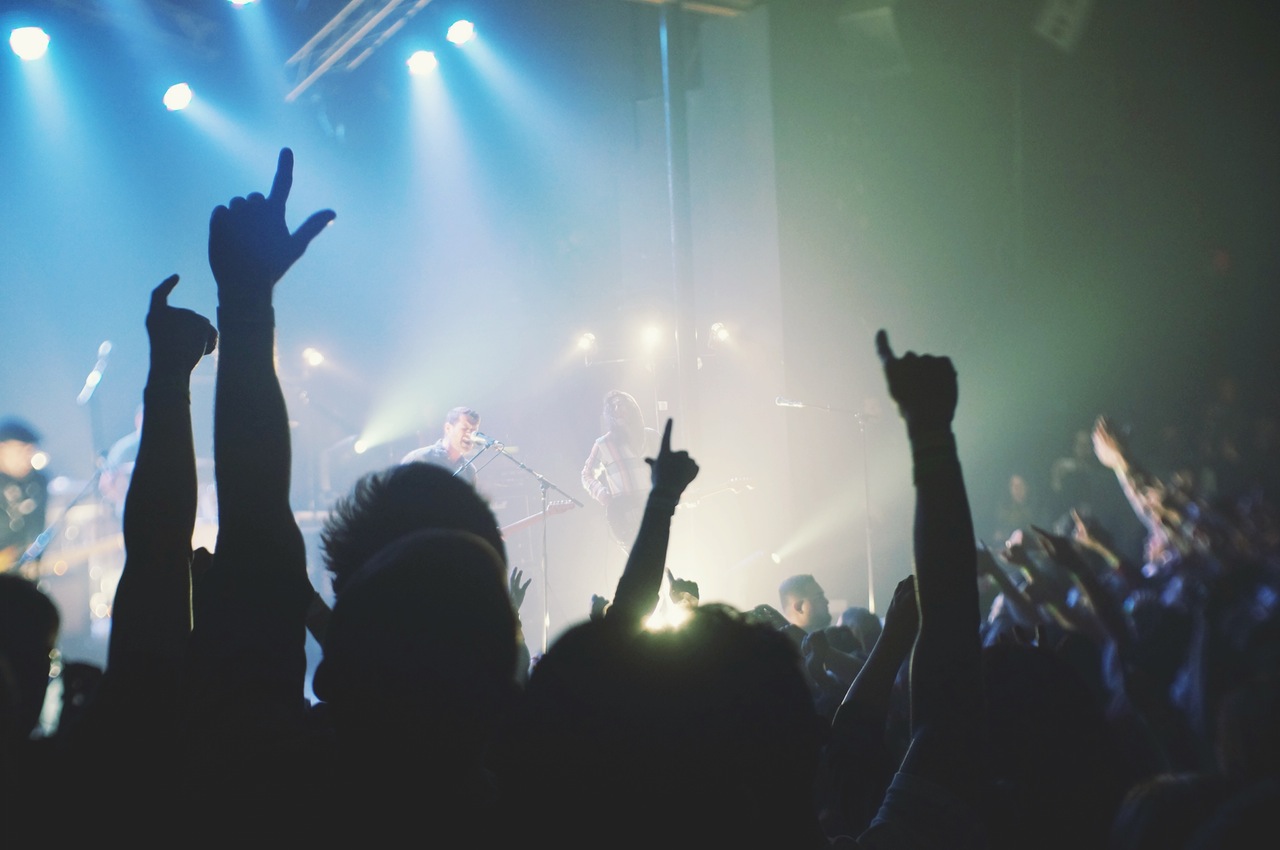 Some Fun Facts about DH Traduction!
Words Translated This Year